Who We Are
Oley and James Executive Management Group was established on the formation of solid leadership of executives to obtain operational and financial solutions throughout the medical and industrial business sectors. Our executives bring over 30 years of combined experience, leadership and business success. Through our core values and consistent processes, we believe as an executive management company we can continue to evolve along with our partners well into the future.
Paving Solutions offers commercial and residential asphalt paving, concrete, and striping services. We offer professional, FREE estimates to take your project to the next level.
Paving Solutions offers high quality asphalt paving, asphalt sealcoating, and concrete solutions to our commercial partners and residential customers that they can be proud of.
Hard work, dedication, fairness, and promptness are values our team strives to deliver on every job.
We treat every customer like family and every project with a tremendous level of professionalism.
By combining an array of pavement solutions with our company values we will continue to be the leader in our industry well into the future.
Medical Waste Services offers treatment and disposal of regulated medical waste as well as secured document shredding and a variety of other services. We proudly service over 14 states along the East Coast.
Our mission is to provide an environmentally sound solution to treat biohazard infectious waste, chemotherapy waste and hazardous waste for small and large generators.
Our state of the art treatment facility located in Eastern Kentucky furnishes new technology to create a safe environment for treatment along with the ability to service all 48 continental United States.
By combining shredding services and OSHA education to our waste solution options, we allow customers to save money and time with one transparent invoice.
With aggressive pricing structure and industry leading professionals that you can trust, Medical Waste Services is a company positioned for long lasting success.
At B&B Traffic Safety we specialize in roadway traffic safety management. Our nationally certified staff makes the safety of our crews, our customers and the public a priority!
At B&B Traffic Safety, it is our mission to provide quality roadway traffic management to protect our crews, our customers and the people of the public. We offer a group of nationally certified traffic safety team members to help keep jobsites safe and keep traffic moving.
Our team strives to provide the utmost level of dependability, service and safety for our clients.
We promise to ensure all our client's needs are met by hiring, training, and dispatching quality team members to their job sites with confidence and safety in mind.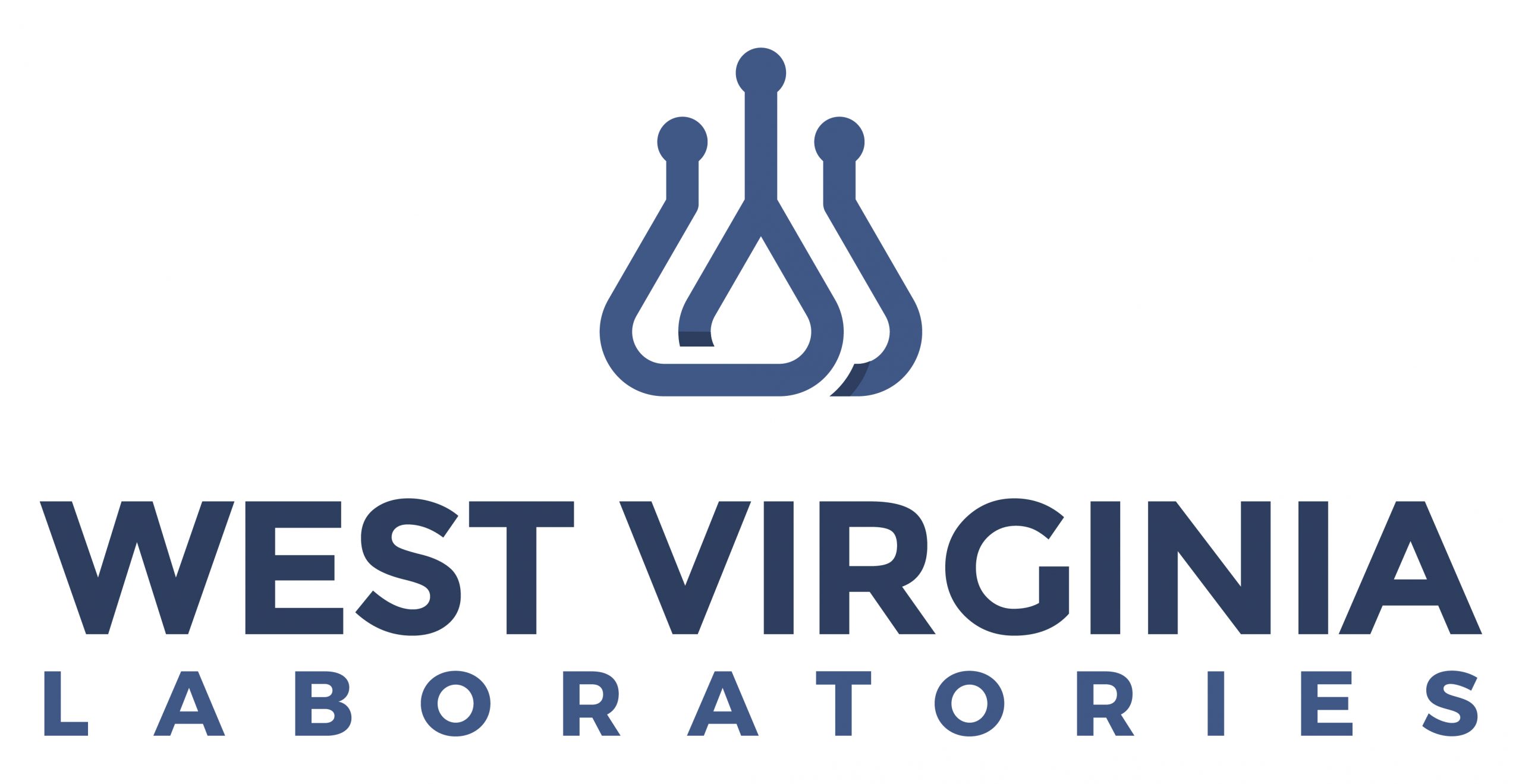 West Virginia Laboratories is an innovative and independent provider of medical laboratory testing located in South Charleston, WV.
Our mission is to prioritize, adapt to, and meet the needs of the West Virginia community through investments in advanced technology and innovative quality solutions, ensuring the provider community of West Virginia has access to high quality, reliable, and timely data to better serve their patients.
We serve West Virginia as a Clinical Laboratory Improvement Amendments (CLIA) and COLA accredited high-complexity reference medical laboratory.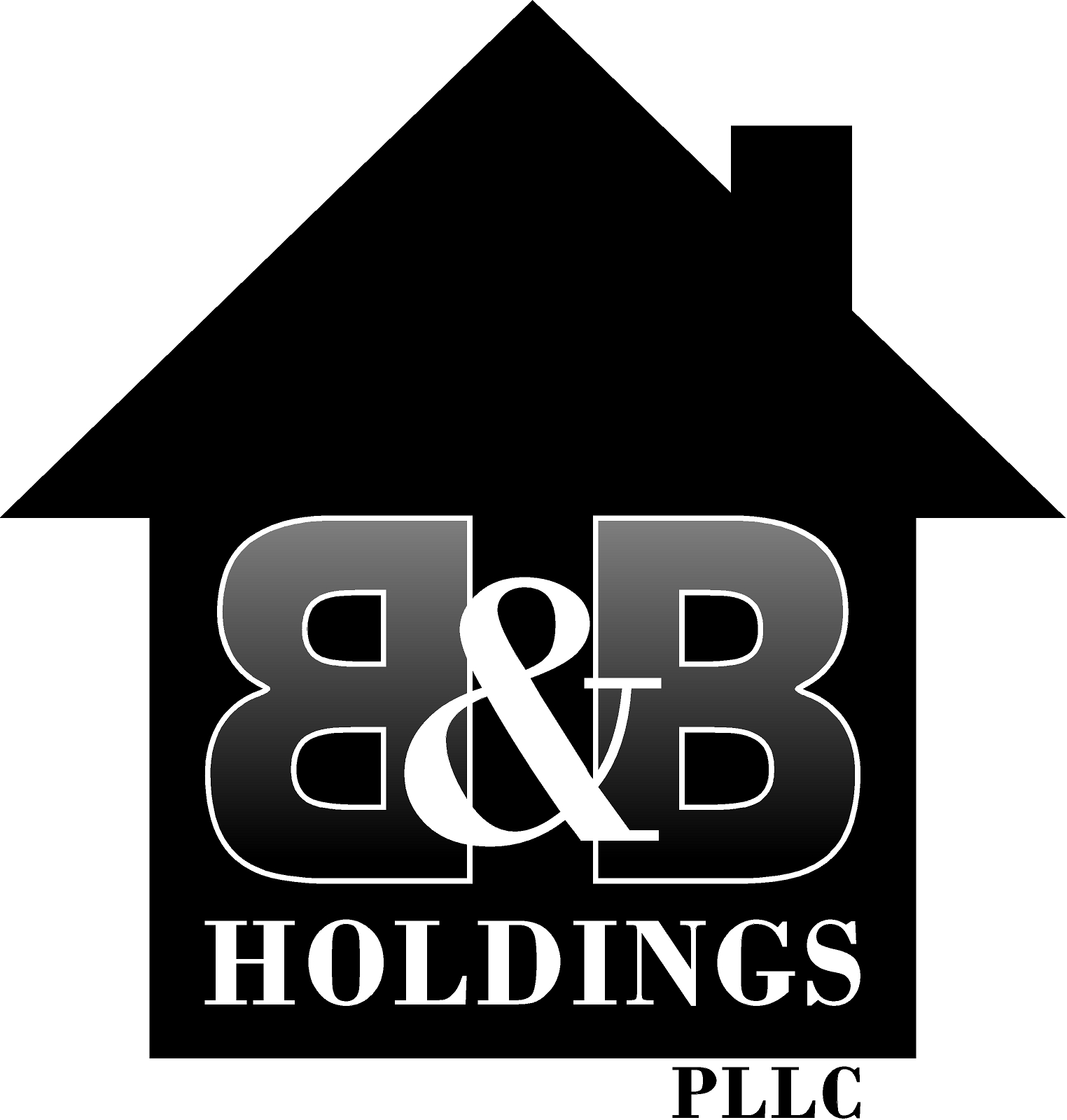 B&B Holdings offers residential and commercial rental properties. Our standards for our property ensures our tenants have the best quality, more reliable and affordable experience possible.
B&B Holdings, PLLC's mission is to set the standard of high performance and manage residential and commercial properties for the success of our tenants while ensuring all residents have the best quality, more reliable and affordable experience possible.
The key to our growth and prosperity is a direct result of our exceptional management and improvement teams that strive for excellence.
Ensuring the success of our tenants, the well-being of our properties and the future of B&B Holdings, PLLC.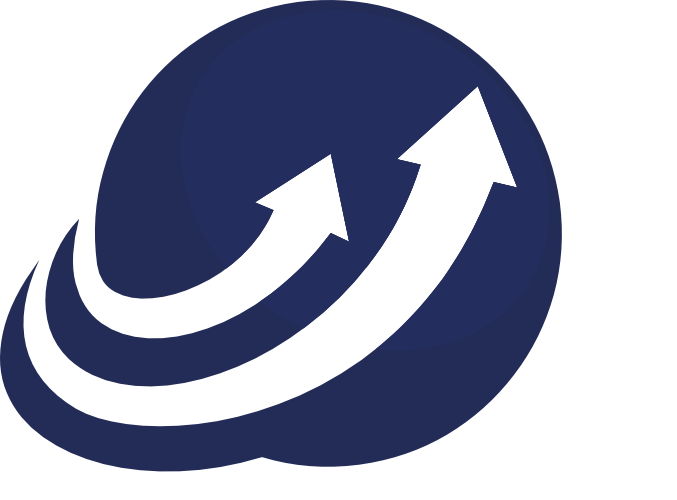 Vertical Healthcare leverages expert experience to assist healthcare providers in reducing costs and improving margin on current patient volumes. 
We are committed to inner-operability of all services required to deliver the highest quality of care to the patient.  By creating collaborative partnerships across the healthcare supply chain, Vertical Healthcare can assist healthcare organizations in delivering value to patients by matching the healthcare needs to the appropriate delivery modality.